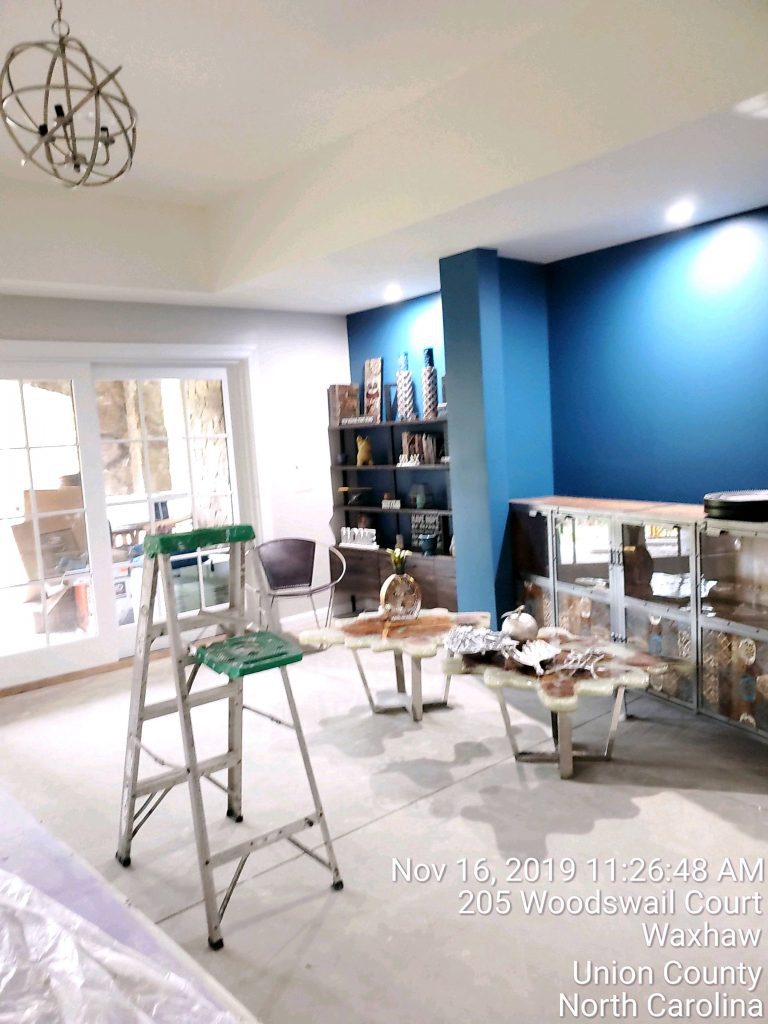 When it comes to homes, almost everyone fantasizes about the "ideal one." You'd be able to spot yours from a mile away. Your ideal house is designed just how you see it, with all of the amenities you desire and all of the finishing touches that make it uniquely yours. Take your daydreams a step further by visualizing your current home as… your ideal home.
Whether you want a whole-house custom makeover or small-scale remodeling to update the look and function of your Carolina home. Remodeling your current home allows you to keep everything you love about it while adding the features you've always wanted. Furthermore, achieving this perfection does not have to be a pipe dream.
Luis Carpio, an experienced professional, can bring it all to life in your own house. Consider the changes you could make, the minor details that would convert your home into the beautiful place you've always desired.
Here are three important factors to assist you get started after you've gathered your remodeling ideas:
Make a Budget
Setting a budget is a necessary first step, even if it is a tedious one. A budget allows you to set constraints for your design project and determine exactly how much you can afford to spend. It also allows you to differentiate between goods for which you might want to splurge and those for which you might want to make more cost-effective choices.
First and foremost, include your must-haves.
Perhaps it's a home that is both ecologically friendly and energy efficient. Perhaps it's one where technology is at your fingertips, making every chore easier. It could be a lavish residence with heated floors, hot showers, and gourmet appliances, for example. Whatever it is that your heart desires to make your home ideal, it is a must-have. Make sure it's at the top of your to-do list for house improvements. Then, if your budget allows, incorporate any more ideas that you think might be fun.
Make a vision board for yourself.
The elements that bring your home to life include furniture and lighting, paint and flooring, artwork and accessories. Using a vision board to organize your thoughts allows you to better coordinate the parts, room by room. A vision board displays your unique concept for your dream home, whether it's a digital board with all of your web selections in one spot or an actual board made from magazine and catalog photographs.
JMC Building Group can make your goals come true if you keep these three factors in mind and have your ideas in place. Whether you choose to renovate your entire home, add a deck, or simply remodel a room, the important thing is that you create a space that fulfills your unique needs while still being a comfortable and welcoming place to live and entertain. Give us a call if you need assistance planning your ideas!