Quality Painting
Drywall and Drop Ceiling
Expert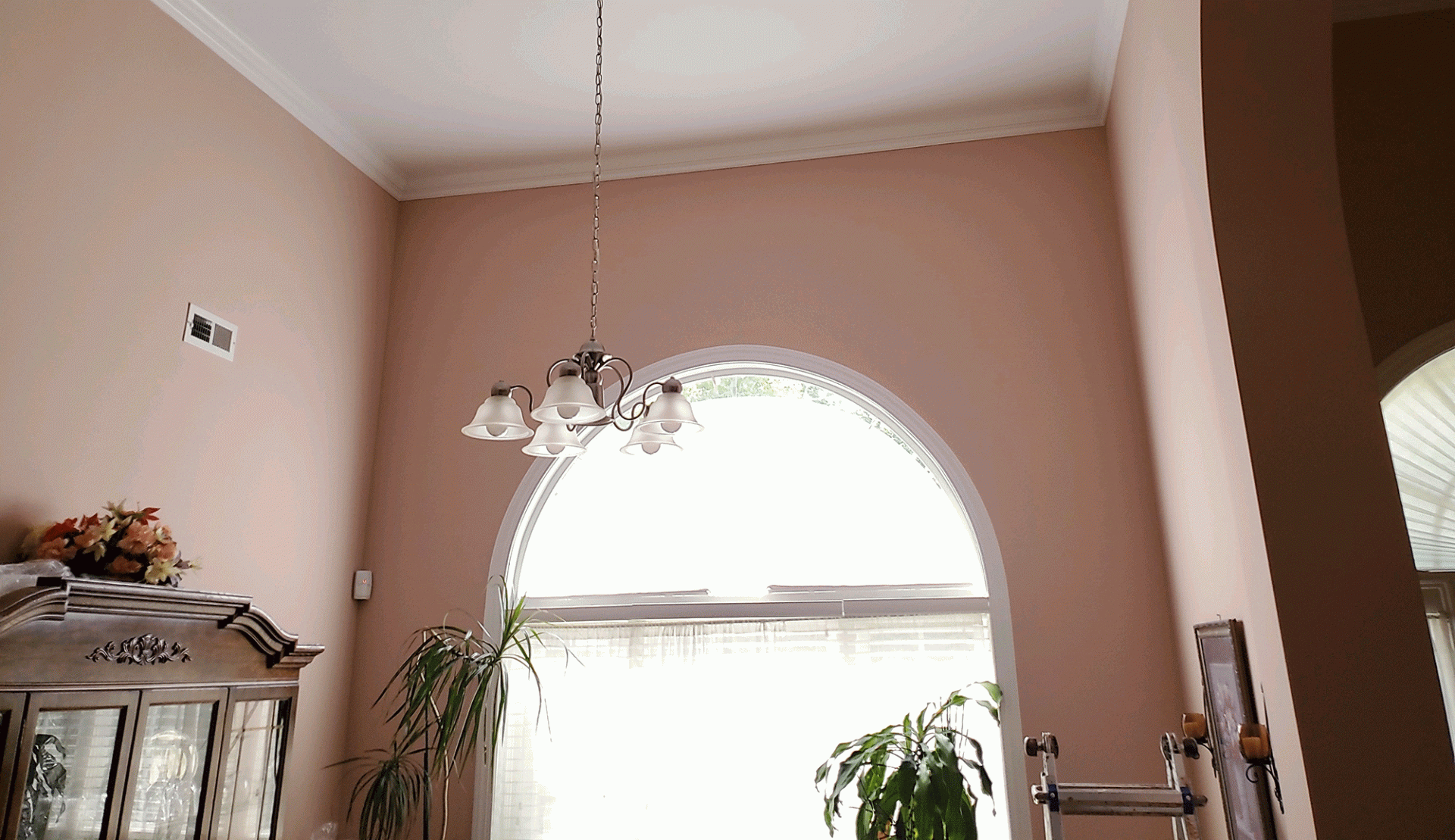 Residential Finishing and Construction
Do You Have A Construction Finishing Project We Can Help With?
Specialists In Construction Finishing
JMC Finishing Services is a leader in the construction finishing of worship and educational facilities, restaurant, hospitality, residential and commercial uplift, government buildings, and subsidized housing.
I recommend JMC Finishing. This company is a qualified North Carolina minority small business that is capable for performing various trades in a quality workmanship, timely manner, following plans and specifications. JMC Finishing has been directly associated with a number of my projects over the past eight years, completing the work per AIA contract.
His dedication to the proper planning and execution of a project is superseded only by his candor, honesty, loyalty and tenacity to get to the successful closure of each assigned job on time and under budget.
Remove chair rails, take up carpet in two rooms and closets, install my flooring in those rooms, remove curtain rods, install pot hanging rack in kitchen, add more shelves to kitchen cabinets. Luis Carpio does it all!!
Explore Recent Work
JMC Finishing Services approaches each project with a cooperative mindset, working with clients, architects and subcontractors toward the common goal of a successful project delivery.
Charlotte Beer Garden

ideaforge

2020-03-10T20:52:33+00:00

Tracy's Basement in Waxhaw

ideaforge

2020-04-21T19:06:42+00:00

Griffin Remold Painting and Floor

ideaforge

2019-09-16T14:13:39+00:00
Our Core Values
Through technical skill, preconstruction know-how and self performance capability, we anticipate project challenges, and develop solutions that meet our client's objectives.
Finishing Inspiring Spaces
Our finishing services range from small interior renovations to visible architectural landmarks. The foundation of all of our construction work is solid relationships with public and private clients who have the confidence to rely on our experience. We deliver results on time and within budget. Our expertise makes their vision and dream a reality.