Do You Have A Construction Project We Can Help With?
Building Inspiring Spaces
JMC Finishing Services is a leader in the construction and finishing of worship and educational facilities, restaurant, hospitality, government buildings, subsidized housing, and residential/commercial uplift.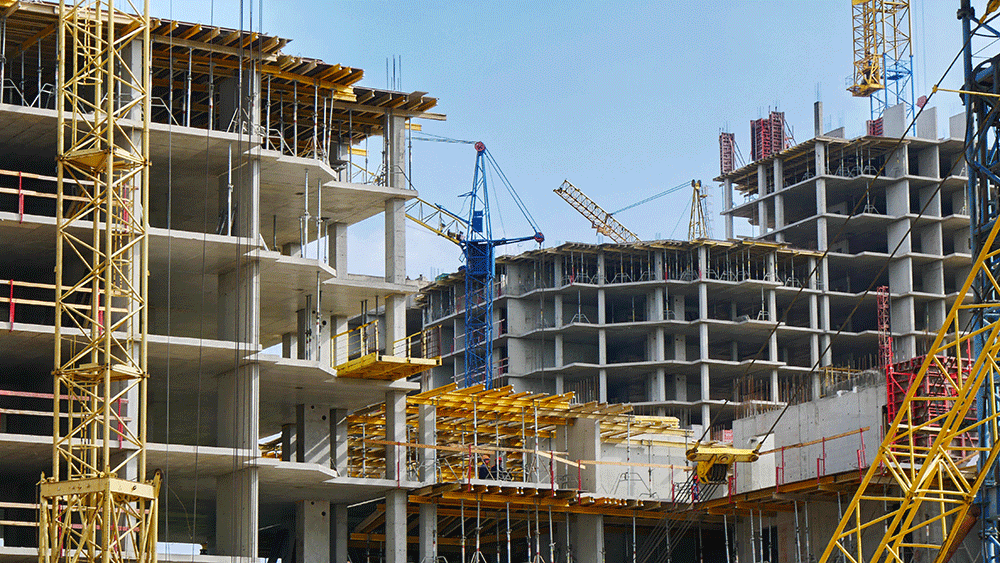 From small interior renovations to visible architectural landmarks, the foundation of all of our construction work is solid relationships. Both public and private clients have the confidence to rely on our experience and on time delivery, while staying within the budget. Our expertise makes their vision and dream a reality.
Peace of Mind
At JMC Finishing Services we know exactly what our clients want: peace of mind. Therefore, we always begin with personal consultation with the property owner and architect to discuss the desired designs, concepts and results. We carefully analyze every element before a project starts and we work with you every step of the way.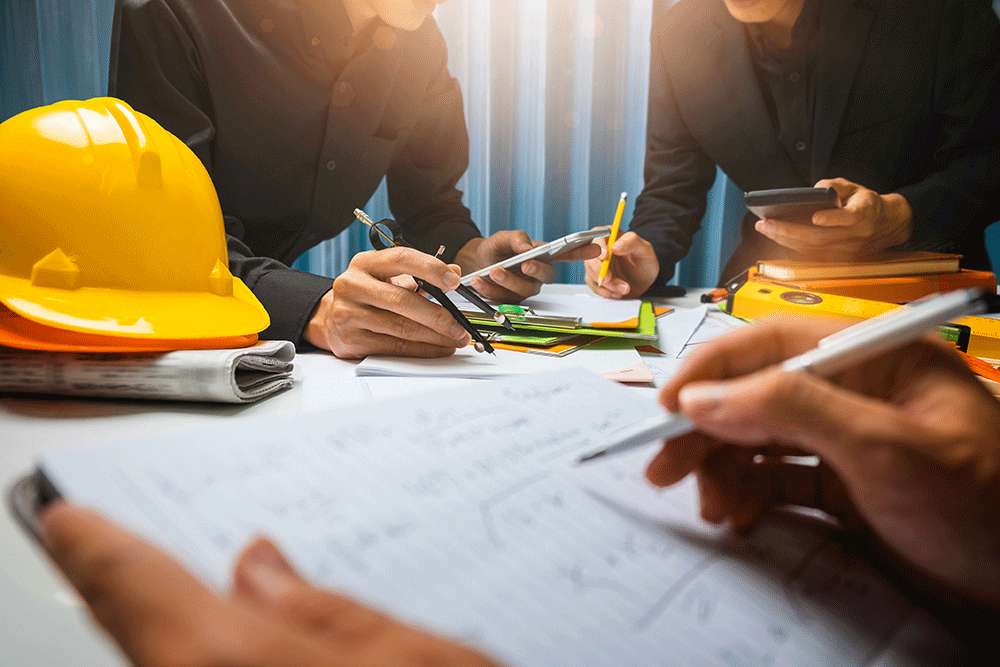 JMC Finishing Services offers personal attention with experienced managers, field supervisors, and administrative staff with over 25 years of experience. At JMC Finishing Services, we perform quality services for each client we service, no matter the size of the project.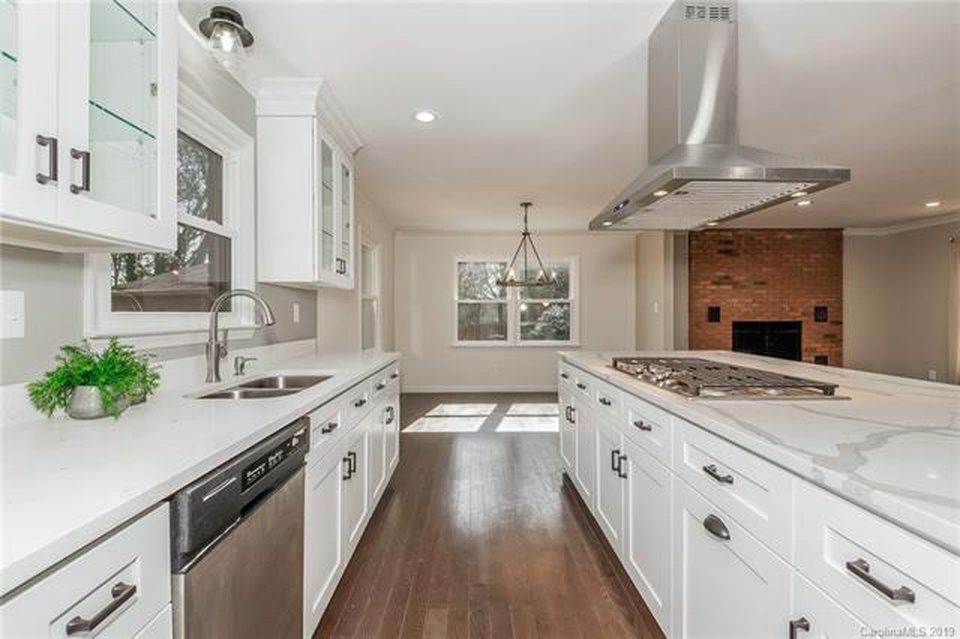 Complete Renovation Services
We begin our projects with a personal consultation and cover all phases from planning to occupancy. Offering affordable plans to ensure your project is finished in a timely fashion and within budget. Our highly dedicated service team has the combined knowledge, experience, and capability to guide our clients' projects from design to completion.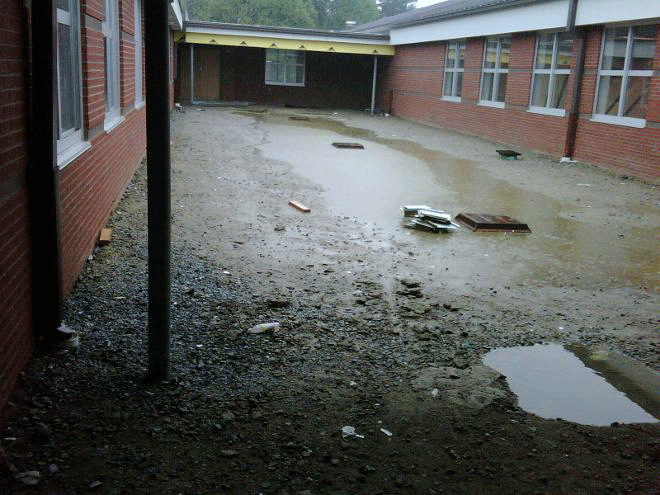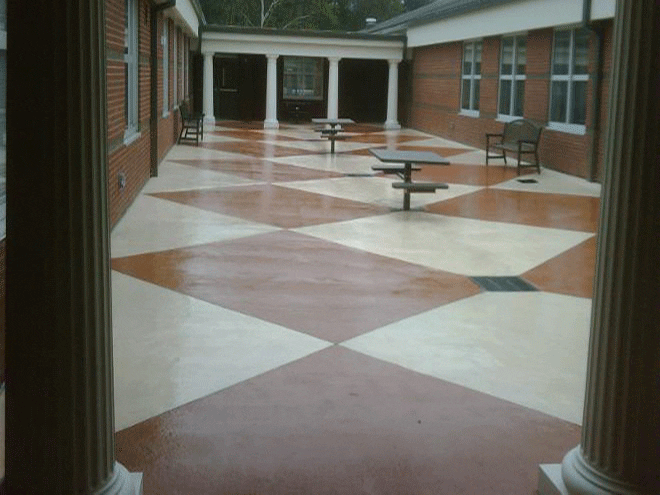 This is an example of how we transformed a UNCG courtyard into something spectacular.
Building Commercial Success
At JMC Finishing Services, our goal is to provide the best possible construction experience from our first meeting, throughout the construction phase, to final project completion.  We recognize the distinct and unique needs of our individual clients.  We have the resources and know-how to complete jobs that achieve high quality standards for a variety of finishing types.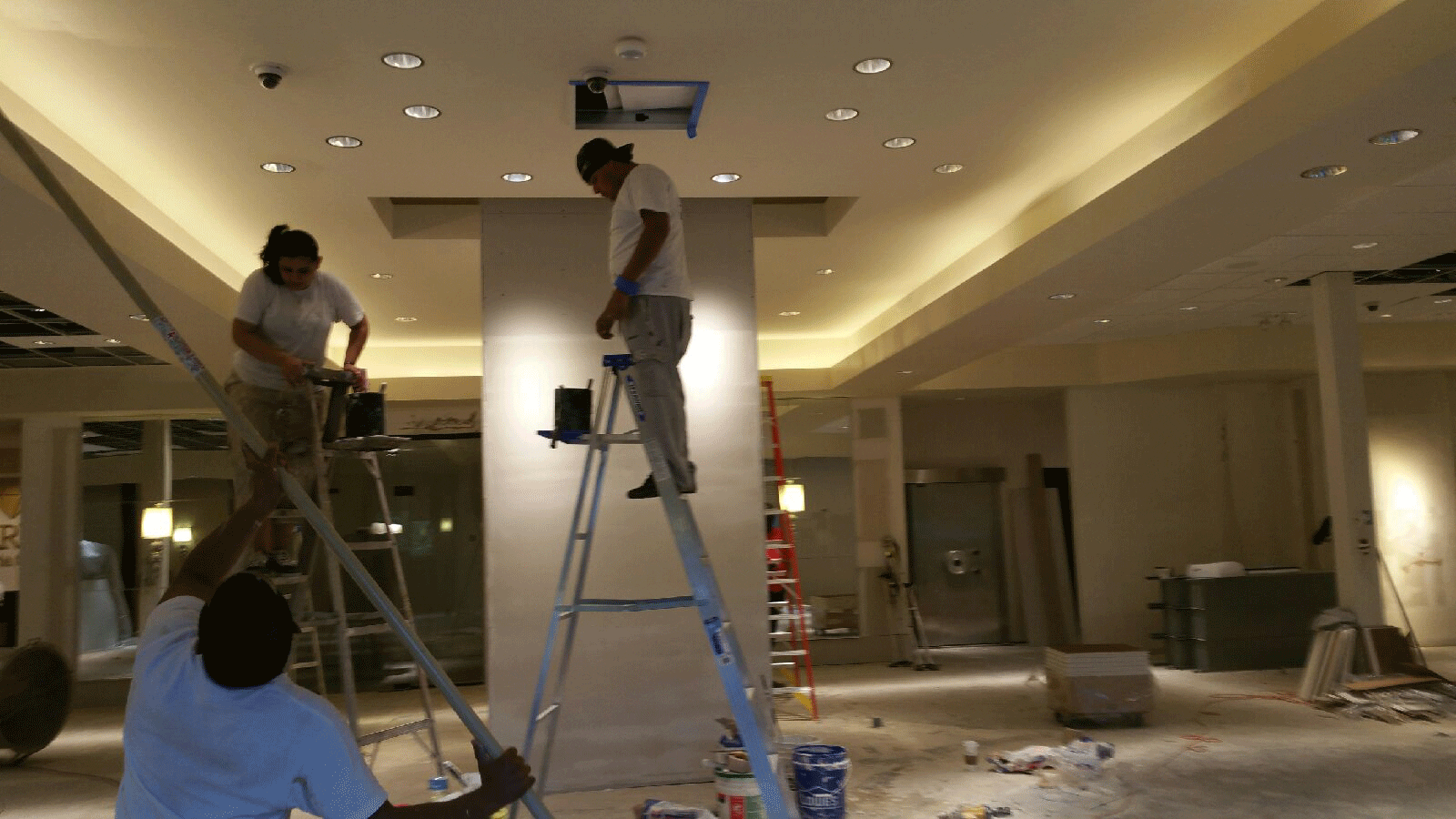 JMC has complete finishing services for commercial construction. We are the best in the business for drop ceilings, drywall and painting. Our quality paint prices are the most competitive prices in Charlotte.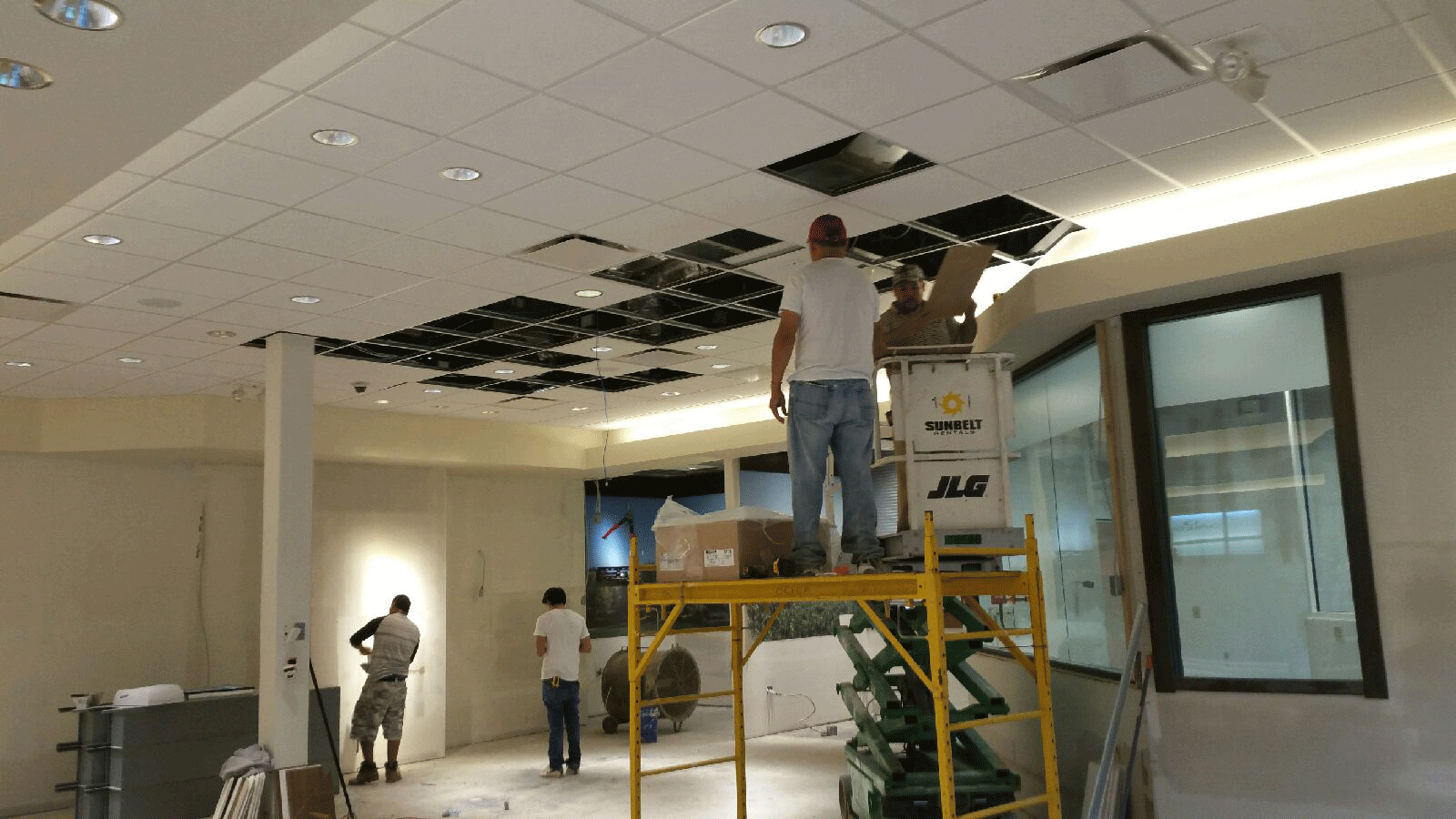 A Tradesman For Any Size Job
If your are a residential home owner, look no further for professional results. JMC Finishing Services not only handles large projects, we also handle small jobs. Our team approaches each project with a cooperative mindset, working with clients, architects and subcontractors toward the common goal of a successful project delivery.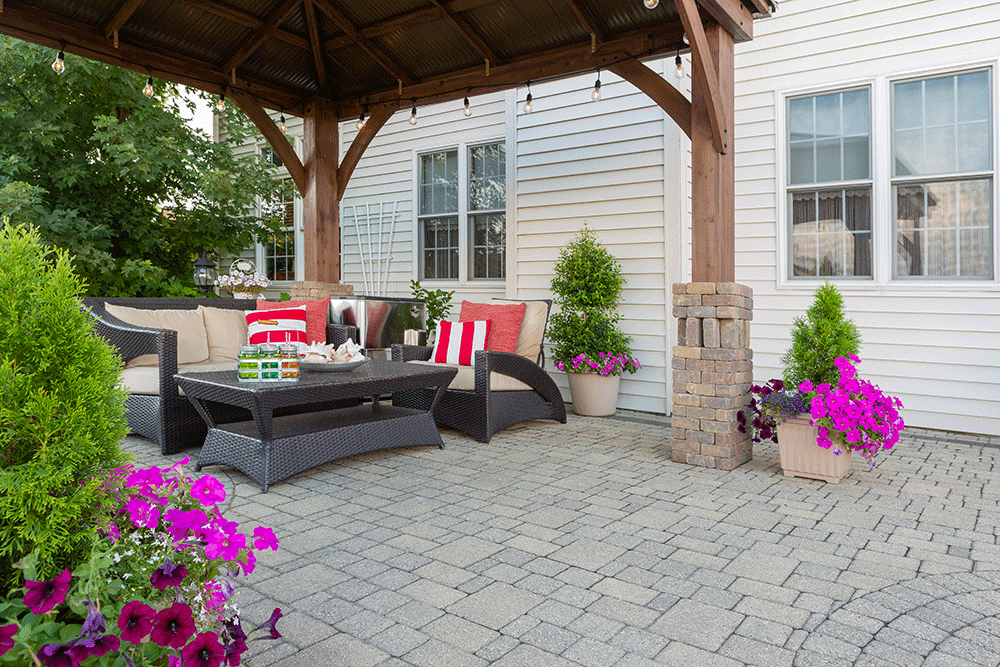 Through technical skill, preconstruction know-how and self-performance capability, we anticipate project challenges, and develop solutions that meet our client's objectives.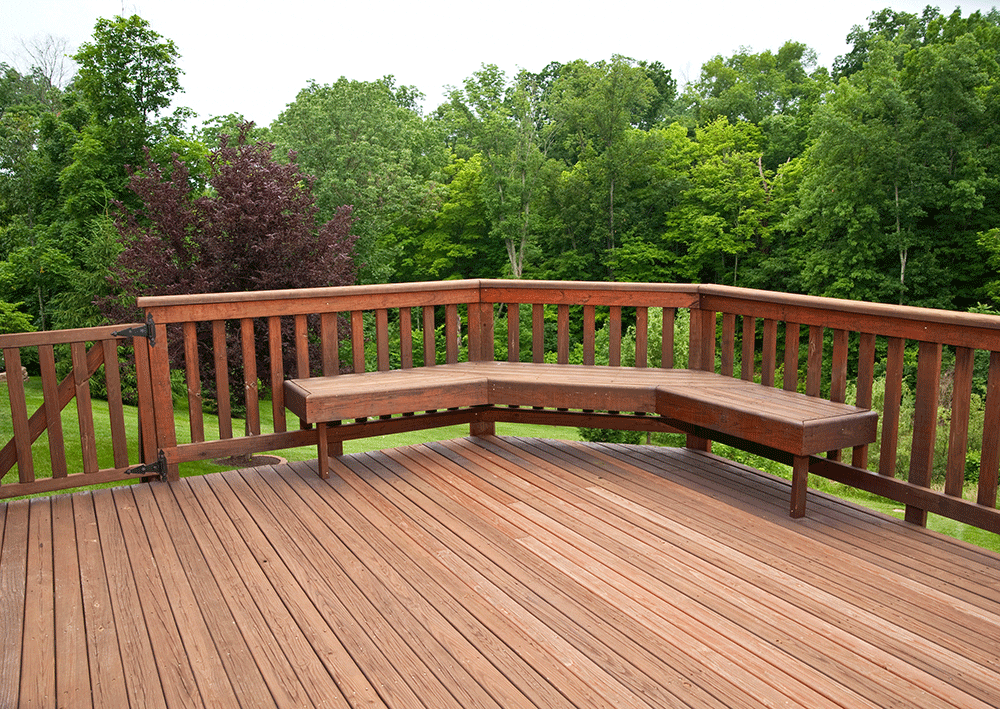 It only takes a few seconds.
Quote Request
Please let us know which service you would like and the best way to contact you.