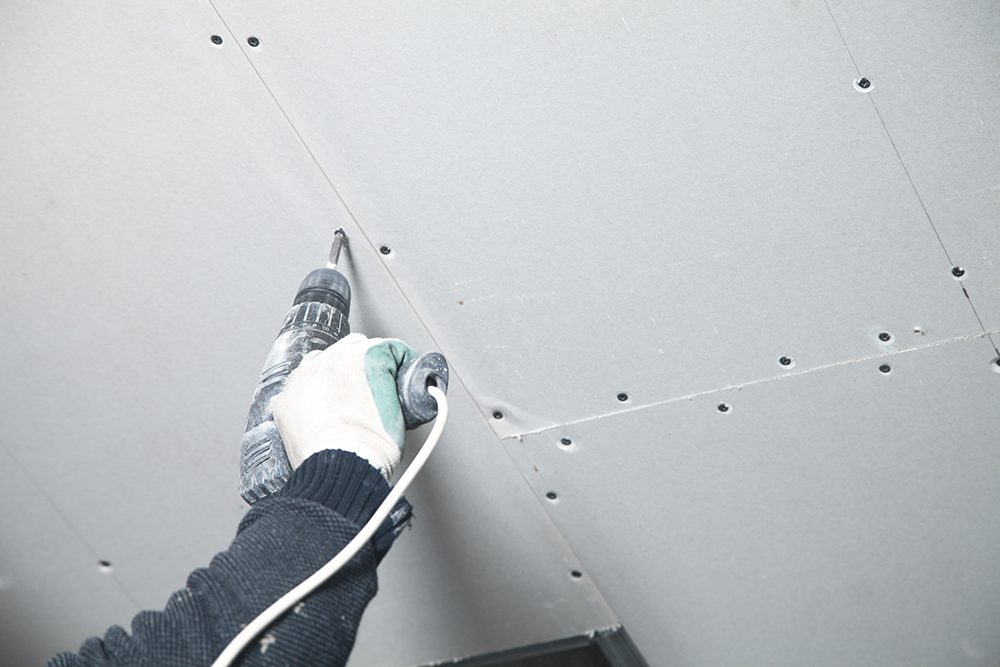 Even if the drywall is damaged, many homeowners choose to paint their interior walls. Because the wall will not look smooth, this will reduce the odds of a decent paint job. You'll discover holes, dents, and fractures in the drywall that could have been avoided if it had been repaired. While patching drywall is often a do-it-yourself project, there are times when hiring a professional drywall repair specialist is the best option.
If You See Dents in Your Drywall
It occurs frequently. A person's elbow, chair, or other item of furniture can slam into the wall, causing a significant dent. Instead of going for a complete replacement, contact one of our JMC painting professionals who specializes in drywall repair to see if the drywall may be recovered.
If the Drywall in Your Home Is Cracking
Drywall will eventually crack, and the only options are to fix it or replace it. The lifespan of drywall panels is determined by the quality of the panels. When it comes time to replace your drywall, make sure you get high-quality panels.
If You've Never Done It Before
Some people will attempt to fix drywall on their own, which we certainly do not recommend—especially if the drywall has major holes, dents, or fractures. Aside from the risk of exacerbating the problem, lack of competence may prevent you from doing the type of drywall correction required to effectively paint the surface.
If your drywall has a hole in it
When a hole appears in your drywall, it appears like a hard item has broken the wall. The holes may usually be filled in before painting and then sanded; however, if the holes are too large, the drywall may need to be replaced. The entire panel will need to be replaced in this situation.
Give our painting contracting specialists a call now if you need drywall repair or replacement advice. Our consultations are free, and we can work with you to determine which drywall repair or replacement choice is best for your home.